Speakers 2022 – Onsite workshops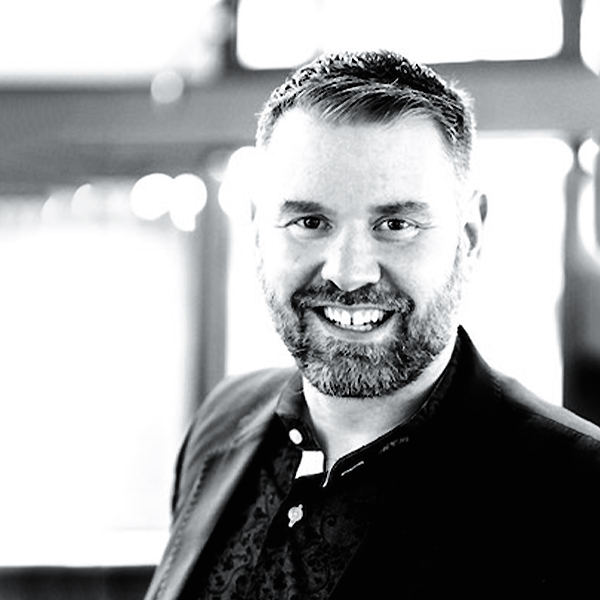 Matthias Bullmahn
Professional trained negotiator
Matthias has a long negotiation track (politics, at accenture in several positions where I had daily negotiations with global leadership persons) and also I support women as "Pink Elephant Coach" in negotiating their salary and working conditions.
Workshop
Professional Negotiation
We negotiate everyday in our job. You need more people for your team? You need to ask and negotiate. You need more time? You need to negotiate. You have an idea and need money and people? You need to ask and negotiate.
But the most of the people are not professional trained and negotiation is a handcraft which need to be learned to get the most value out of it. Some stastics says that professional buyers lose 40 % of the overall marging because they are not trained in negotiation – and they never see this.
After this 1 hour workshop you know
– how professional negotatiors behave and prepare their meetings
– what the most of the people do for mistakes and how you can avoid this
– what are the priniciples of professional negotiation.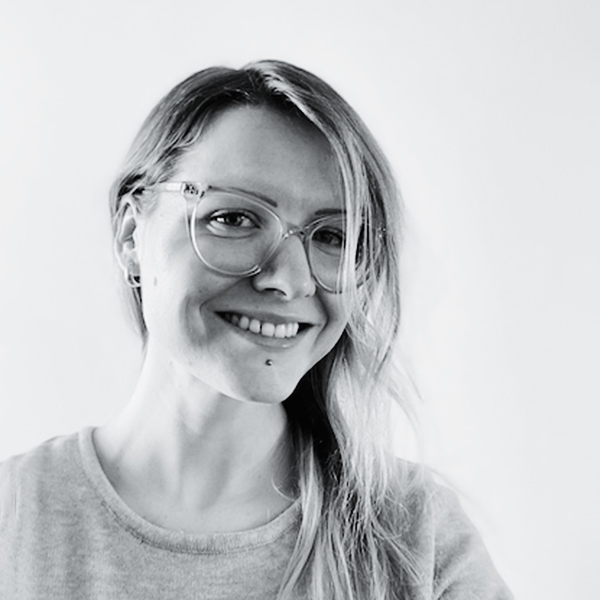 Nadezhda Belousova
Strategic Advisor, Enterprise Business Agility Consultant
Nadezhda Belousova is an edge-dweller with the background in psychology and a solid profile in management consulting, leadership development, organization design and strategic business agility. She partners with executive teams, senior leaders and change agents worldwide, offering her clients uniquely tailored blend of coaching, mentoring, training, consulting and facilitation. Rooting her approach in the Integral Coaching® Method, she creates awareness, generates insightful options of what's possible and encourages conscious and sustainable organizational development at all levels.
Workshop
Connecting the Dots of Business Agility: from Mindset to Business Outcomes
Business Agility as an organizational capability is often described through adaptability, flexibility and balance allowing companies to respond rapidly and with confidence to changes in the internal and external environment without losing momentum or vision. But how do we build this capability holistically and integrally enabling meaningful change in a sustainable way? How do we engage our people in all parts and at all levels of organization to contribute to the transformational social movement with customer centricity at heart? What structures do we need to have in place and how do we evolve our working relationships to enable more scalable business outcomes? And how do we need to think differently about the way we lead to be the instrument of change?
Whether you are a seasoned Agile veteran or an enthusiastic Agile beginner, this workshop will help you to "connect the dots", to see "the big picture" and invite new insights in approaching Enterprise Agile. Together we will explore the complexity of Agile transformations in a guided exercise with networking, sharing and cross-pollinating ideas – walking through a model to visualize and map various aspects of organizational change, and seeing how it starts with us.
Workshop Duration: 65 min + 10 min Q&A
Learning Outcomes:
After attending this workshop the participants will be able to:
Apply a simple model for visualizing and mapping your desired outcomes and interdependencies in Agile transformations
Use powerful metaphors for understanding and describing how to enable business agility in a sustainable way
Co-design meaningful transformational activities in your context
What is your target audience? Who do you want to impress?
The workshop is targeting hands-on Agile practitioners who would love to make sense of the inherent complexity of organizational change.
What are the top 3 key takeaways that you would like people to remember?
Know what you're optimizing for, it will channel your efforts and energy
Hero cultures do not scale
We don't see things as they are, we see things as we are
What is the impact you want to make with this particular workshop?
I would like to invite people to question the way we engage in org transformations and to look for the opportunities to ensure that our choices are in integrity with our intention for change.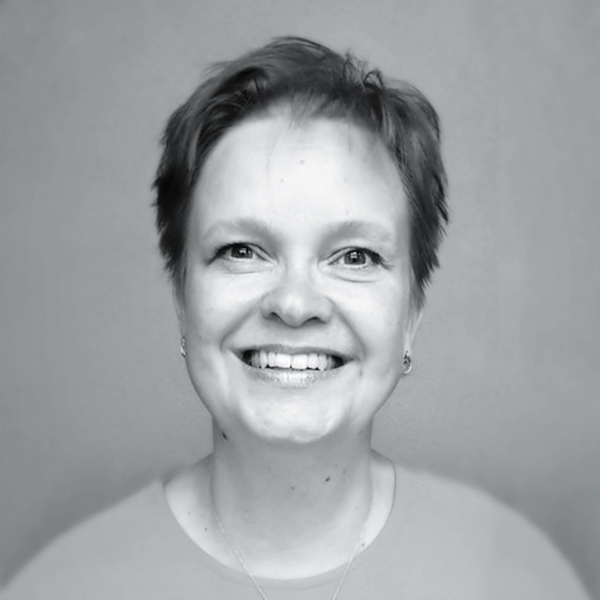 Sari Alander
Agile Lead
We all know that the world of product and service development is changing. Very soon, the World as we know -it is not there anymore. Digitalisation and automation are part of all areas of life. VUCA (Volatile, Uncertain, Complex and Ambiguity) World is here and is coming and changing ways of working in organizations as well as jobs of individuals. And this means that there are even more expectations towards individuals as well and they need to learn how to be (even more) self-directing with the new world.
Sari Alander is working as Agile Lead in Visma Solution in Finland, where her role is to help organisations to transform, modernise and develop ways of working towards Future Proof Modern R&D company. She also has role of DASA Ambassador in Nordics, in which role She influences, creates commitment and actively contributes to advocating the development of high performance teams through DevOps and Agile initiatives. Her passion for Agile has lead active role in Agile Finland Ry as well and there She is actively arranging and participating in the Agile way of working events and cooperation.
Her passion is to help the World with these ongoing and coming changes. She understands very well that there is no single approach or solution to solve challenges in different organizations. She likes to quote: "It is not the strongest of the species that survives, nor the most intelligent that survives. It is the one that is the most adaptable to change, that lives within the means available and works cooperatively against common threats."
Workshop
How can I learn to be even more self-directing?
Self-directing organizations and teams are needed to make transformations to agile or devops or digital world. Organisations and teams are formed by individual persons. So to be a self-directing organisation or team you need to have self-directing individuals.

This workshop is for everybody who would like to understand themselves and others around better. After this workshop, you will be able to use these learnings in your own team and organisation and increase self-direction in your workplace.
In practice:
Maximum number of participants is limited to 20 people because of the highly interactive nature of the workshop.
Workshop we will have two parts:
A short theory about a person's role and transaction models (Parent-Adult -Child) and how we need to find our internal Adult to be able to be self-directing and practical exercise around this.
A short theory about the responsibility process and personal examples around it.
We will end the discussion with 5 practical things about how to do this in real life.