Speakers 2022 – Virtual track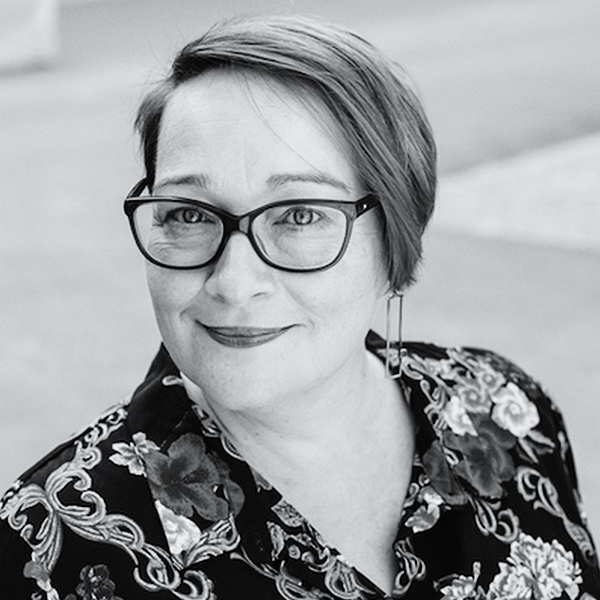 Raija Harle
Agile Leadership Consultat at Taskmill
Raija is on a mission to build sustainable working life and better products. Raija has over 20 years of experience in simplifying the operations of large companies. She likes to help companies by coaching and training the employees for change, or by acting in critical agile roles to ensure the success of the mission. She works as a trainer at Taskmill (taskmill.fi), building the versatile agile and leadership training offering. She is a certified Product Owner, Scrum Master, SAFe SPC and SAFe RTE.
Talk
Happy Product Owner Families
How do you build a perfect product? A product, which customers really need and love? It's not an easy task, and there are many ways a product or a project may fail along with the Product Owner (PO). Meet the collection of real-life Happy Families, like the Besserwissers and the BusyBees. See what they are up to and what happens if you let them run free.
You probably have also seen many of these families in action. If you recognize yourself or a colleague from these families, no need to fall into despair – a little care and support may lead to wonders.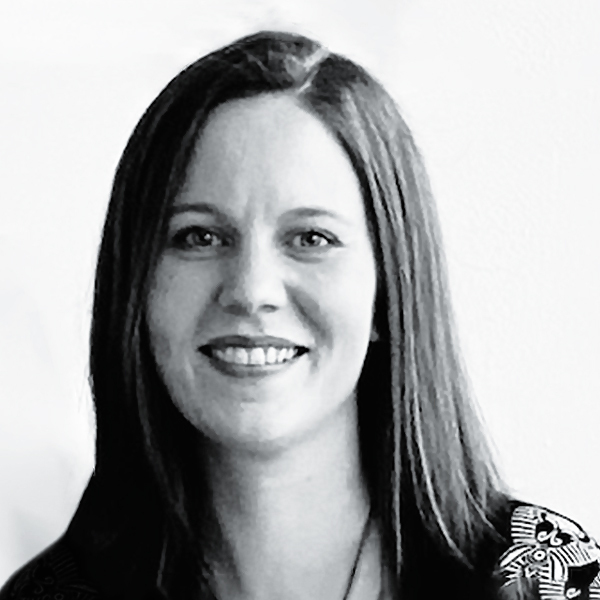 Erika Vitikainen
Agile Leadership Consultant at Taskmill Oy
Erika is a holistic Agile Coach and team builder. She's ramped up various cross-functional teams on varying domains—from renewing Telia's consumer transformation unit to a more traditional retail or media business, coaching people from operational to management teams along the way. For Erika, people are always a common denominator for any real change to happen. Regardless of the environment and title, people stay and nail it, when they grasp a cause, courage, and trust.
Talk
The most misused MVP—and how to get it right
MVP is maybe the most misunderstood and misused concept in organizations and (management) teams. Come along to review the most common causes for this, and how to fix them. We also get back to the very heart of agile framework, by understanding what the real, original purpose of MVP is.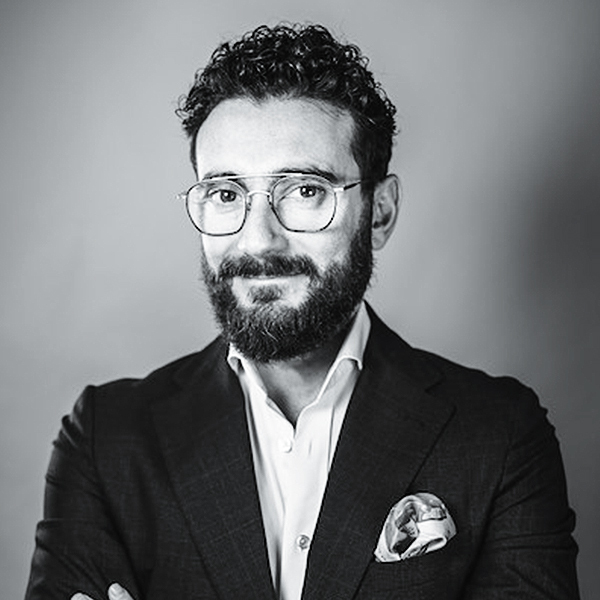 Domenico Dargenio
Certified Psychological Safety practitioner
20 years in business with hands-on experience on digital and culture transformation. Certified SAFe SPC and Certified Practitioner of Psychological Safety. I am also a Senior Advisor to Aalto University Executive Education, where I give lectures to executive MBAs on Digital Transformation, focusing on the people aspects: Leadership, Culture, Org models etc.
Talk
Back to the basics – there is no agile without psychological safety
Domenico will talk about one of core elements of agile, the Agile team, and how Psychological Safety is a key enabler to make that work properly. If we put the processes and structures in place without Psych Safety, we only get an "agile theater" without the real benefits.
What can we learn from successful "human centric organisations" like Gore, Nucor, Buurtzorg? Which role does Psychological Safety play in making agile teams effective? What does it mean for the traditional leadership approach? How do we support leadership teams embrace the paradigm shift?
Domenico will then share: what is Psych safety from a research perspective? Why is it really so important? What can anyone do in very practical terms to foster it in their teams?
Andrea Darabos and Tomomi Sasaki
a/sync is a collaboration between three individuals that walk the talk – Tomomi Sasaki, Andrea Darabos and Stefan Morales.
In 2021, we saw many of our clients move their physical office interactions to virtual spaces -and the inefficiencies and unhappiness that this caused. We realized that bringing Agile, design and facilitation practices would be a powerful lever to help teams redesign how they work together, and a/sync was born. At a/sync, we offer experiential learning programs to help teams and their managers achieve focus and flow. Find out more: letsworkasync.com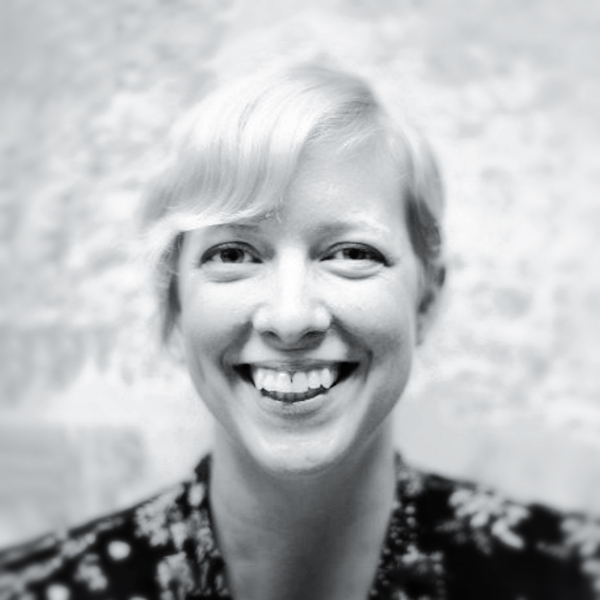 Andrea Darabos is an agile coach and organizational change consultant. Her team helps clients achieve more adaptable organizations – they form self-managing teams and focus these teams to rapidly validate business ideas or to scale up proven business models. Andrea is the founder of the London-based consultancy Lean Advantage, who work with various international banks, online retailers, telcos and IT solution developers. Find Andrea on Twitter @adarabos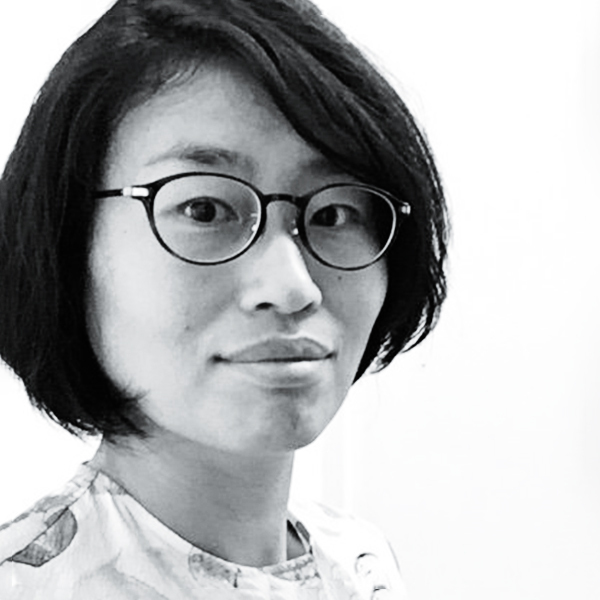 Tomomi Sasaki is a designer, facilitator and coach, interested in how we design the conditions for independent-minded individuals to grow and thrive together. She is a partner at the Tokyo/Paris-based design studio AQ, working on digital product and customer experience challenges for a wide range of international clients. Say hi on Twitter @tomomiq.
Stefan Morales, a team member, not a speaker this time, is an open-hearted iconoclast is the founder of Working Together Consulting, associate at Greaterthan and partner at BASE Associates. Stefan specializes in organizational development and digital facilitation for a broad array of clients around the world. Twitter @stefanmorales.
Talk
"Work from Anywhere" is great.
"Work at Any Time" is even better!
As many teams and organizations experimented with Work From Home over the last 2 years, so did our use of office communications translate to an abundance of Online meetings. An average knowledge worker spends at least 40% of their working hours on video meetings. This synchronous collaboration of endless Zoom and Teams meetings can lead to feelings of being overwhelmed at the least, in some cases, to complete burnout.
But there is a cure – We can summarize it in 2 steps:
Shifting some of our real-time collaboration to a more asynchronous, non-real-time collaboration
Replacing verbal interaction (voice, meetings) to a documentation-oriented, workflow based collaboration
This talk will resonate with many of You in the agile community already committed to the power of visual workflows. We will aim to inspire and challenge You a bit further towards the edges and explore:
How might we default to asynchronous first collaboration?
What might be the benefits – both personal and organizational – if we do that?
Is there a right balance between the familiar synchronous time use and the asynchronous time for each team?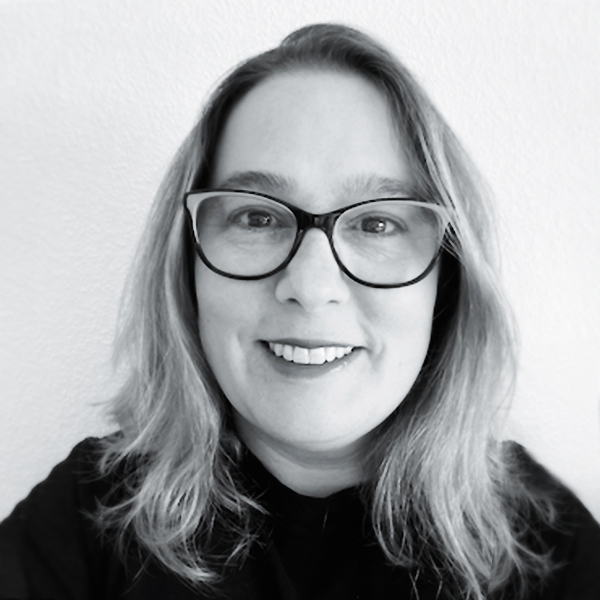 Julia Wester
Co-Founder of 55 Degrees AB
Julia Wester is a co-founder of 55 Degrees AB, a Lean/Agile focused software company located in Malmö, Sweden. Their flagship product ActionableAgile Analytics provides accurate forecasts that answer your customer's most important question, 'When will it be done?'. Also a professional trainer, Julia is a LinkedIn Learning course author, a member of the advisory board of ProKanban.org, and a recent course steward for Scrum.org. No matter the task, Julia's ultimate goal is to help people get more done with less stress.
Talk
Putting the flow back into workflows
A workflow is a process in which workflows through until it is completed – at least that's what the name suggests. Based on my experience working with and talking to teams, workflows don't always facilitate flow. Instead, they are often built to function as ways to keep everyone at 100% capacity and/or act as mazes with many places where you can get lost for quite some time. The problem is, that's usually not the intent.
In this session, you'll get a refresher on the point of workflows in general, learn some tips on a better mindset to use when building them, and get tips on how to avoid creating workflows that get in the way of, rather than facilitate, flow.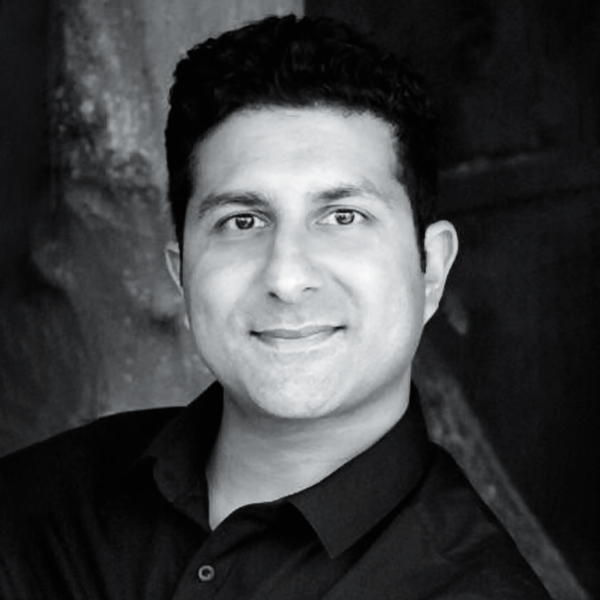 Avipaul Bhandari
Agile Coach
Avipaul is an established agile professional and engineering lead with over twenty years of experience in the industry. An intuitive and knowledgeable agent of cultural change, he has been instrumental in a number of successful agile adoptions.
Taking an empathy driven approach to leadership and coaching, he's a strong advocate of developing emotional intelligence in the workplace. Through establishing people-focused cultures his approach fosters happy, self-motivated and high performing teams.
Talk
Transformational One to Ones
One to ones have the power to transform – the performance of individuals, teams, and the wider collective. This talk covers a one-to-one structure rooted in coaching practices, and how it turned a dysfunctional group into one of high performance with high levels of trust, psychological safety, and Improved agility.