Speakers
Agile Tampere is a new one-day conference organised by Agile Finland ry. The event takes place on January 23th 2020 at Sokos Hotel Torni, Tampere, Finland. In this event, we want to move away from 'doing agile' and start exploring ways to get truly meaningful outcomes and business agility. We would like to provide new thinking, models, practices, real-life stories and tips on why and how to shake the organisational structures, create agile decision making models and value driven portfolios, make investment decisions, measure the results and lead our people.
We got over 30 interesting talk proposals! We would like to thank all of you who sent us proposals!
Organizers have now an interesting but very challenging task at hand when we need to select the most appropriate talks and leave out so many good talks. Only if we could pick them all! We will announce the program early November – stay tuned! If you have any questions – please contact us at organizers@agiletampere.fi.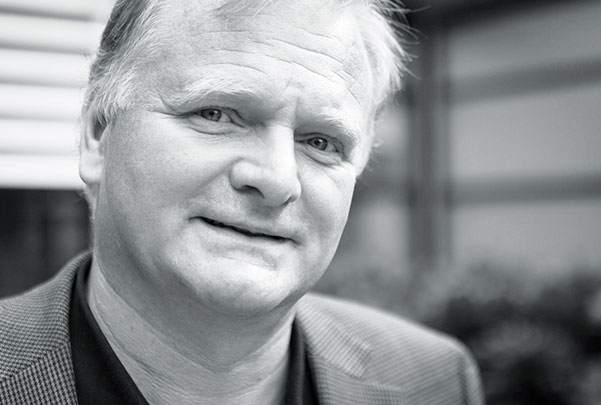 Bjarte Bogsnes
Chairman, Business speaker and author
Bjarte Bogsnes has a long international career, both in Finance and HR. He is a pioneer in the Beyond Budgeting movement, and has been heading up the implementation of Beyond Budgeting at Equinor (formerly Statoil), Scandinavia's largest company. He led a similar initiative in Borealis in the mid-nineties, one of the companies that inspired the Beyond Budgeting model.
Equinor realized that traditional leadership and management practices no longer work in today's competence organizations operating in business environments more complex, dynamic and unpredictable than ever. The company implemented innovative alternatives to traditional management, like abolishing traditional budgets and calendar-based management in favour of more decentralized, agile and human processes.
Bjarte is Chairman of Beyond Budgeting Roundtable (BBRT). He is a popular international business speaker and is the winner of a Harvard Business Review/McKinsey Management Innovation award. Bjarte is also author of "Implementing Beyond Budgeting – Unlocking the Performance Potential", where he writes about his almost twenty-five years long Beyond Budgeting journey.
Opening keynote
Business Agility in practice – an introduction to Beyond Budgeting / Bjarte Bogsnes
In his opening keynote speech, Bjarte Bogsnes will discuss the problems with traditional management, including budgeting. He will then take us through the Beyond Budgeting principles and introduce companies on the journey. We will hear a case example from Equinor (former Statoil) and their "Ambition to Action" model which include:
Redefining performance – dynamic and relative with a holistic performance evaluation
Dynamic forecasting and resource allocation and no traditional budgets
From calendar-driven to event-driven; a more self-regulating management model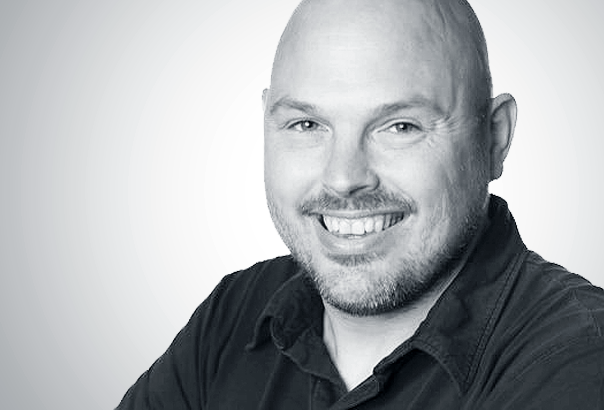 Nigel Baker
Lead Agile Consultant and Coach
Nigel Baker works as an Agile Coach, Consultant and Certified Scrum Trainer via his company, AgileBear Ltd. Nigel Baker has been a leading Agile Coach for a decade. He was one of the leading Agile consultant and coaches working with BT – The largest telecommunications company in the UK. Nigel has spent the last decade as an Agile consultant travelling the UK, Europe and the United States, acting as a mentor, coach, trainer and change agent and using this experience to help mentor other companies through their Agile transformations. Clients range from small design houses to the largest media and telecommunication companies in the world.
Nigel particularly focuses on the extremes – The largest Enterprises and the coolest SMEs. Nigel is not allowed to name the companies here – but pick any large successful technical organisation and Nigel is likely to have worked with them. He has worked all across the world helping people get the best from themselves for themselves with Scrum.
As a Certified Scrum Trainer (CST), Nigel provides Scrum Alliance Certified ScrumMaster (CSM) , Certified Scrum Product Owner (CSPO), Advanced CSM & Advanced CSPO training.
Closing keynote
Scrum through time – a journey through how Scrum has changed over the years and where it is going / Nigel Baker
The agile movement keeps moving. Scrum has changed from its first appearance in the mid nineties to today. Let's take a journey through those changes and where they could possibly be going….. Oh and let's see how time changes Scrum as much as Scrum changed over time.
Almudena Rodriguez Pardo
Business Agility Consultant and Agile expert
Almudena Rodriguez Pardo, born in Bilbao (Spain), studied Computer Science at the RWTH University Aachen (Germany) where she joined the company Ericsson in 1995. In the 22 years involved in the telecommunication sector, she achieved a strong technical background as a developer, quality coordinator and technical market support engineer in different organizations within Ericsson. Moreover, Almudena was strongly involved in the Agile transformation and DevOps deployment at Ericsson, and worked as an Agile and DevOps consultant for Ericsson customers.

She is a well-known public speaker with international reputation at Agile and DevOps conferences, where she has been invited at several international events, including Keynotes at UCAAT Paris and Hustef Budapest 2018. Furthermore, she contributes to the Agile community with publications like InfoQ. Almudena is actually founder of the international company Rodriguez Pardo & Assocs, working as Business Agility Consultant and Agile expert supporting organizations worldwide in their way to Agility and DevOps deployment.
Talk
DevOps Strategy: Let's Put an End to the "War of the Roses" / Almudena Rodriguez Pardo
Continuous deployment is playing an essential and decisive role in the world of software development. DevOps, as fundamental strategy for continuous delivery, is not an option anymore!
However, what we should not overlook is the key role people play as automation enablers. The recipe for success is the intensive collaboration of all 'Dev' and 'Ops' parties involved. Here management support is essential in order to break traditional rivalry between departments, where we are often facing a legacy close to a 'war of roses'. Let's take a deep dive in the challenging situations our developers and operators face, in order to achieve an outstanding DevOps success story!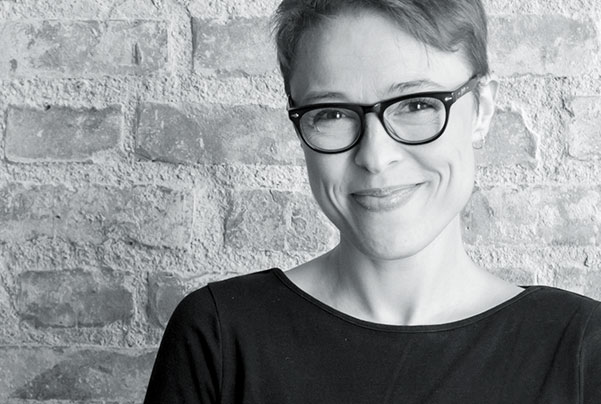 Patricia Salgado
Project director
Patricia Salgado is the project director of The Walker Research Company. A consultancy that finds unique business opportunities from anthropological insights. She is sociologist and PhD candidate in digital identity, with more than 10 years of experience working in digital marketing. She has been working in digital agencies as OMD, Nurun or Flat101 among others, doing analysis for McDonalds, Dockers, Levi´s, Monster, Desigual…
Talk
How space shapes collaboration: Breaking silos, keeping team identities / Patricia Saldago
Patricia will talk how space shapes collaboration. She will present a case study of a media company with internal problems of communication, strong hierarchies and a problem of social relevance. Anthropologists and architects working together to develop the optimal work space for:
Preserving teams' identities, necessary to develop and strong sense of community.
Facilitating cross-functional collaboration.
Inspiring new business opportunities: Could they be something else beyond a newspaper?