Speakers 2021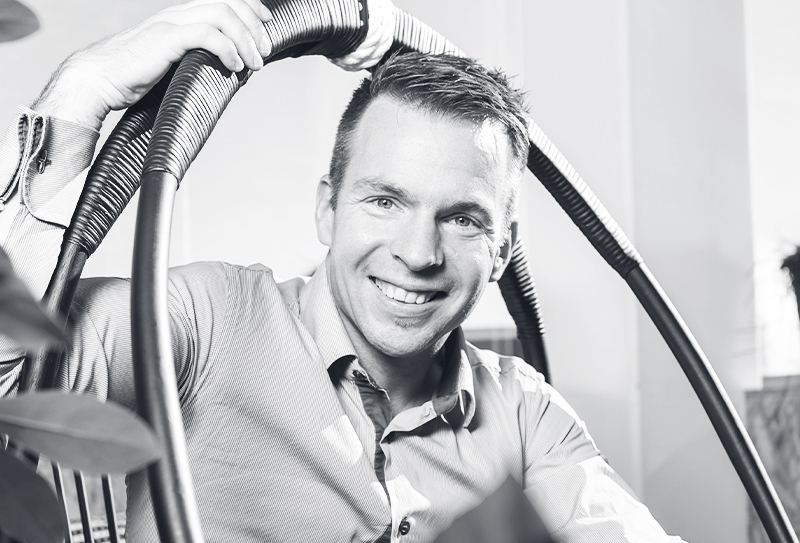 Mikko Kuitunen
Vincit Oyj
Mikko Kuitunen is the founder and CEO of Vincit Oy.
He will tell inspiring stories about Vincit's history, which describe the challenges and successess of a fast growing IT company.
Mikko is known for his enthusiastic and innovative attitude which doesn't leave you cold.
He dives deep into human-centric participatory leading and motivation. Mikko publicly shares his vast experience about being a leader at Vincit and their ups and downs.
New Normal – How to build a future-proof organization
In his speech, Kuitunen will address the turmoil in the business world, which C19 has accelerated in an unprecedented way. Kuitunen shares his views on the recipe of a winning organization and describes the ways to make the organization sustainable in the future.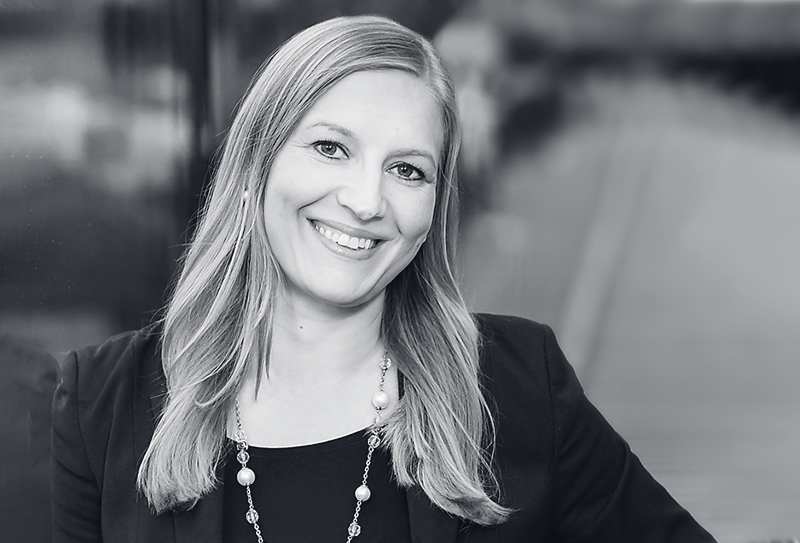 Ulla Vilkman
Timanttia Consulting Oy
Ulla Vilkman is a specialist and author in remote work and leading.
She has been guiding organizations to find their ways of working remote, developing remote leading, sharing knowledge of remote work and making teams work in Finland and globally since 2015.
Ulla mentors her own distributed coaching team in Timanttia Consulting Oy.
Speech
Leading remote teams in practice
How to avoid challenges in distributed teams and remote leading? After this speech you will know what to pay attention to and how to make sure teams are working effectively.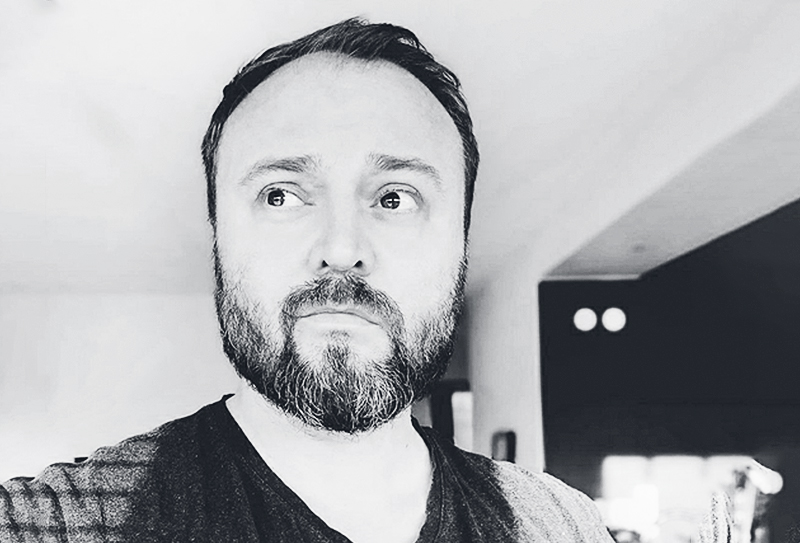 Antti Niemi
Gofore Oyj, Author of "Just sopivasti ketterä"
Antti Niemi is an agile-minded coach, thinker, and published author. Head of Agile & Lean Transformation and podcast host at Gofore by day and coach by night. Antti's mission is to help organisations make more sustainable business and people to live a fuller and less stressful life, have a better work & life balance, and have just sopivasti whatever one desires. ("Just sopivasti" is Finnish for "just the right amount of", and also the name of Antti's blog justsopivasti.com)
Speech
Agile way – remote world sustainable and enjoyable way or working.
Remote first – "Feeling lonely and tired? not sure what to do anymore, or with whom?" Remote only – "If I work from home, I guess I'm always working" Agile mindset – The very special secret sauce how to thrive in remote working world where complex is your new normal.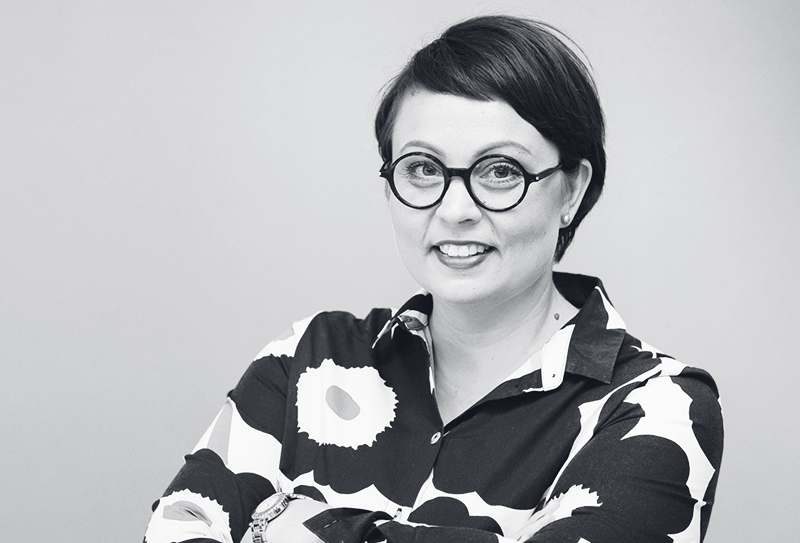 Vilma Mutka
Mukamas Learning Design Oy
Vilma Mutka is learning activist and pioneer in organisational learning design. Her mission is to help create more learning workplaces where people and business can flourish. The willingness and ability to learn continuously is the only genuine source of competitive edge, thus she wants to help leaders gain more understanding about how people and teams learn – every day, in the work flow and more agile. Vilma is the founder at Mukamas Learning Design and believes strongly in the power of learning dreams.
Speech
Learning at work going agile! – How to design organisations where people learn together every day?
In her session, Vilma reveals her insights on how to embrace individuals' learning dreams and how to make them an essential ingredient in a company's success. She shares some practical learning design tools and frameworks for you to start facilitating agile, more fun learning at work – your own, of your team or work community.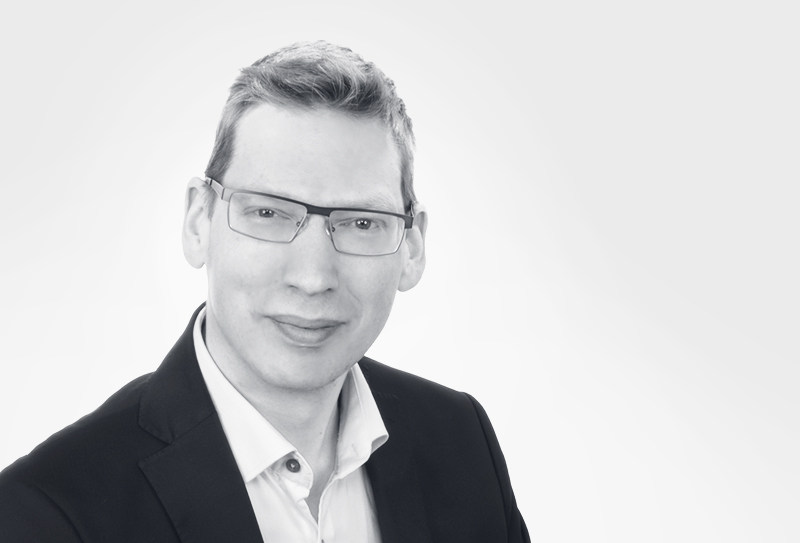 Marko Taipale
Solita Oy
Marko is helping customers to solve two challenges: 1) What are the ideas worth of building 2) how to get those ideas done effectively from concept to cash and scale up. He is a serial entrepreneur and has been working both local and international corporations like Fazer, Fortum, GE and KONE to setup innovation programs and scale up agile ways of working at global scale. Marko is also a facilitator and mediator of Non-Violent Communication (NVC).
Speech
How focusing on operational excellence kills innovation in corporations
We've been optimizing the delivery of solutions for decades now with numerous frameworks. Managers of corporations are getting better and better in managing operational excellence and yet that leads to a dilemma. As Clayton Christensen said it "It's not bad management that drives companies become irrelevant. It's due to today's talented management doing their job well." This dilemma is a threat to survival of companies as we need to renew ourselves continuously. How to balance operational excellence and innovation performance to serve the now and the future?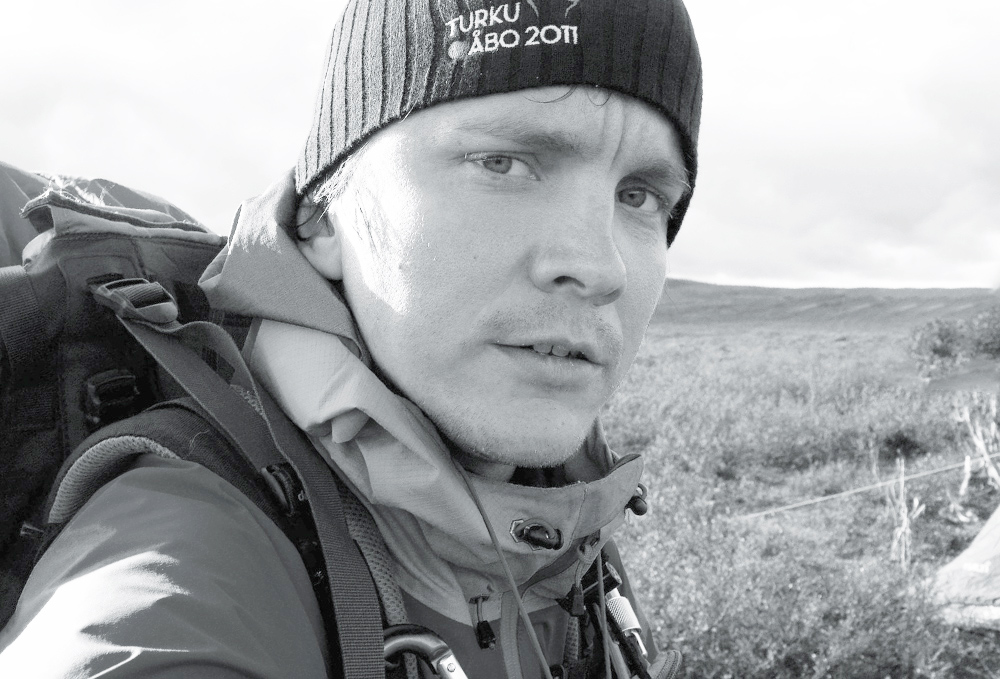 Aki Salmi
BRYTER
Aki does not believe in magic, he makes it happen. In all his professions, which are many; Hiking Guide, Communication Trainer, Software Crafter. He started as a developer in test and later has worked as Scrum Master and software crafter. While doing the techy side of work, Aki is test-driving the code – already since 2006. He has a bold statement ('There is no code Aki cannot test or make testable') is still to be proven wrong. While being with people, Aki is well known for his listening skills giving the greatest gift he can give – the feeling of being listened to. Professionally, he used to travel all around Europe to speak, to share and to learn with crafters on what the community has learned. Also, Aki organizes conference(s) himself, like CodeFreeze – whenever the pandemic situation allows it to happen.
Currently Aki works at BRYTER as developer and Steward of the Culture.
Speech
Distributed Leadership in a remote-first company setup for hyper-growth
BRYTER is a remote-first company setup for hyper-growth – and now at around 3 years, almost 150 employees. Doubling the product area size within the last year, culture and winning habits have truly been things to consider. In this talk, Aki Salmi, a developer and Steward of the Culture, will talk about how BRYTER is organised, how that supports distributed leadership and how everything is based on building meaningful relationships. Leadership in BRYTER means "taking ownership of tensions and conflicts" – it's about fulfilling the potential each and every one of us can see.
In the end, we'll have an idea on how leadership is distributed in a company with only 3 managers and what makes it successful.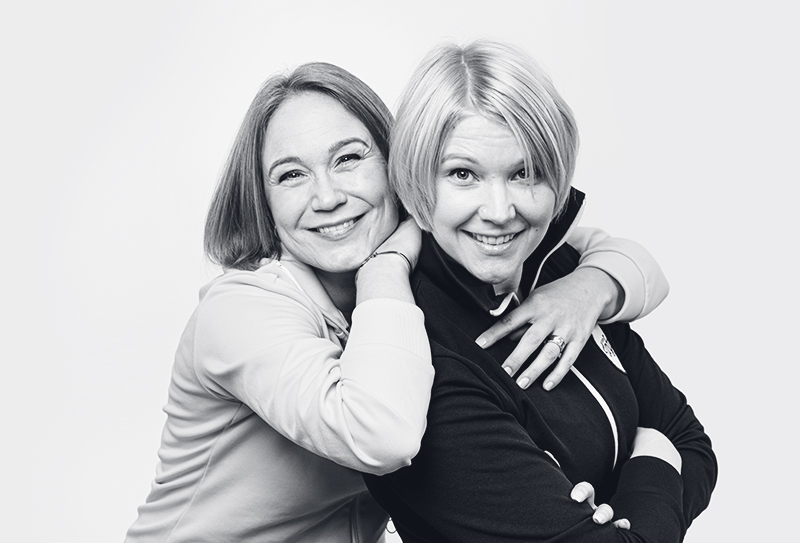 Taru Kumpulainen & Johanna Raiskio
UNFAIR
Advocate of Lean Start Up thinking, Johanna Raiskio, is the CEO of the lean marketing agency Unfair and one of the company's founders. She is a visionary and sparrer who believes in people and wants to change the way creative work is done and led. Johanna loves lean thinking across the scale from business models to corporate management and marketing.
Unfair's founder, senior strategist and COO Taru Kumpulainen is a master of strategical crystallization who ignites the simplification of complex matters. Taru's mission is to bring companies business strategy life and breathe in everyday life of your staff and clients. Dives straight into the deep end and master wholes from big picture to detail.
Speech
Lean thinking creates a safe and resilient workplace (FIN)
How to lead front and agile when everything around is uncertain? Why psychological trust and self-direction are the key factors in creating innovative culture and adapting big changes?This keynote is all about concrete practices and unadorned experiences of how human resilience was put to a real acid test and how it was overcome.Learn the inspiring story behind how two passionate female founders achieved 98% staff satisfaction (Trust Index, Great Place to Work Audition) and grew their business 25% during the challenging year of Covid-19 pandemic. Johanna & Taru are happy to share an unfiltered look into what worked — and what didn't.
Panel discussion host: Jari Ängeslevä
Eficode Oy
Is digital-transformation a disruptive or iterative change in companies?
Is it true that management board is knowing all the facts and is able to do always right decisions? While going right direction is crucial, how much strong decision making practises it requires? What about openness? So set the course to destination, engage automation and wait until you arrive to the end of the journey.

What could possibly go wrong… Panelists share their views and thoughts builded from era of floppies and faxes coming up to initiate everything with one click automation insights.
Participants: Marc Dillon, Vilma Mutka, Marko Taipale and Virpi Rowe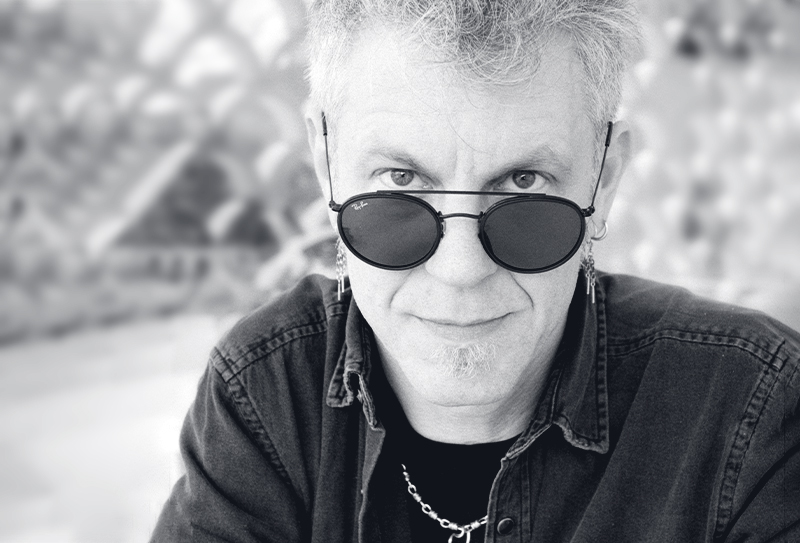 Marc Dillon
Eficode Oy
Marc Dillon is interested in how people work together to build products. A natural storyteller, he aims to link safe and sane practices with high-performing teams. Marc has recently joined Eficode as a consultant, offering his 30 years of experience in product creation for customers of Europe's leading DevOps company.
Transforming for persistent development
Getting the most out of your team and your business should go hand in hand and support both competitiveness in business as well as employee satisfaction. You should be able to build great things without being in constant crunch time. This talk will give you some key insights and recommendations for successful sustained value creation.