Agile Tampere Sponsors
---

Platinum Sponsor

---

---

Gold Sponsors

---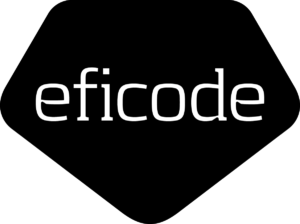 Eficode
Here at Eficode, we help teams build software better, to the benefit of companies big and small.
We believe that the future of software development is unbelievably effective. Automation, continuous improvement for the business, and cross-collaboration between teams are at the core of our mission.
We help drive the DevOps movement by training the next generations and sharing our experience with the community of practitioners.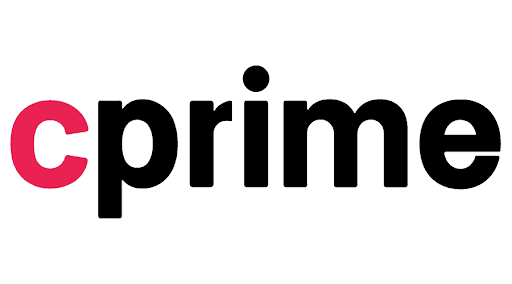 Cprime
Cprime is a global consulting firm helping transforming businesses get in sync. We help visionary business leaders compose solutions, execute implementations, and perform against business goals. As a leading global Agile, product, and technology solutions provider, our industry-leading software and talent solutions work together in synergy to deliver transformations.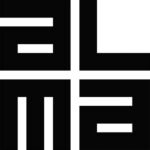 Alma Media
Alma Media is a digital service business and media company with a strong capacity for renewal. We are building sustainable growth from media to services, providing content and services that benefit users in their everyday lives, work and leisure time. In Finland, our best-known brands include Kauppalehti, Talouselämä, Iltalehti, Etuovi.com, Nettiauto and Nettimoto. Our recruitment services include prace.cz and jobs.cz in the Czech Republic, Profesia.sk in Slovakia and mojposao.net in Croatia.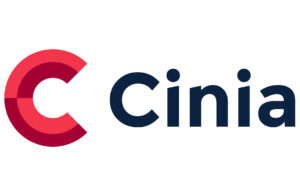 Cinia
Cinia builds data networks and connections, implement software solutions and ensure protection against critical threats. Our task is to explore new technological possibilities of technology and implement solutions of the future. By combining information networks, software and cyber security into a customized and functional solution, we enable digital success stories of our customers and society as a whole.
---

Silver Sponsors

---

Scrum.org
Scrum.org, the Home of Scrum, was founded by Scrum co-creator Ken Schwaber as a mission-based organization to help people and teams solve complex problems. We do this by enabling people to apply Professional Scrum through training courses, certifications and ongoing learning all based on a common competency model.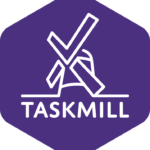 Taskmill
Taskmill was created with an ambitious but practical dream to make companies more agile, efficient, and simply rational. At the same time, the Co-Founders Elina Kervinen and Jutta Glad wanted to create a workplace, where the most talented experts of the industry really enjoy their work, and therefore, rise and shine in all their efforts for you as a client.

Netum
Netum is a low-hierarchy organisation that draws on the extensive expertise of our staff to offer a wide range of services, from consulting to implementation. We respond to each customer's needs quickly and comprehensively, and combine services and offer customer-specific solutions.

Visma Solutions
Visma Solutions is a Finnish joint stock company, which offers Saas business software for companies. The company produces professional services automation software, E-accounting software, budgeting and forecasting software, e-invoicing service software, and an online signature service. Visma Solutions is part of the Visma group.
Leanware
Leanware is a consultancy and software company that is an expert in developing competitiveness. We enhance the operations of our customers through lean process improvement and by delivering intelligent software solutions for operative management. More than 200 of our customers use our software for the digitalization of production, delivery chain and internal logistics as well as for data analysis and management by data.