Agile Tampere Sponsors
---

Platinum Sponsor

---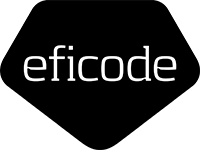 Eficode
Eficode helps you throughout the whole digital service lifecycle; from discovery to building and from release to continuous application support and further development.
Our expertise merges user-centric design and agile development with industry-leading DevOps expertise. We are Finland's leading Digital Accessibility & UX research provider and do everything with a strong focus on customers and end-users using best modern technologies and practices.
---

Gold Sponsors

---

Gofore
At Gofore, we help bring new technologies from the drawing board into daily use. Our aim is to help organisations transform, stay current in the ever-changing environment and capitalize on new opportunities. We seek to build an increasingly functional future.

Reaktor
Reaktor is a hybrid partner for forward-thinking businesses and organizations. We make future products and services, and help our clients adapt and remain ahead in an increasingly complex and changing world.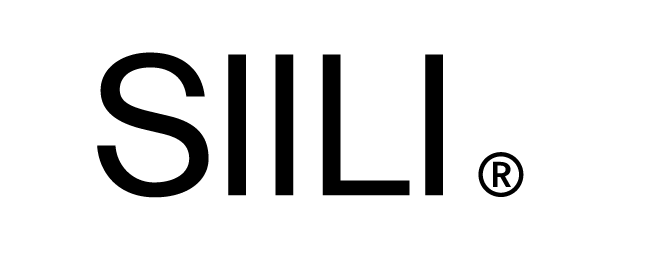 Siili
We transform visions into stand-out digital strategies and data into clear insights. Siili is a unique combination of a digital agency and a technology powerhouse
---

Silver Sponsors

---

Wakaru
Wakaru provides training, consultation and SaaS services in the field of service and project management best practices. We are a staff owned, independent and regionally located organisation.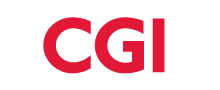 CGI
CGI on yksi suurimpia IT-yrityksiä Suomessa ja maailmalla. Vahva toimialakokemuksemme ja -näkemyksemme sekä tuloskeskeinen toimintatapamme auttavat yrityksiä ja julkisen sektorin organisaatioita saavuttamaan tavoitteitaan entistä tehokkaammin. Asiantuntijamme työskentelevät Suomessa 18 paikkakunnalla ja globaalisti toimipisteitä on jopa yli 400.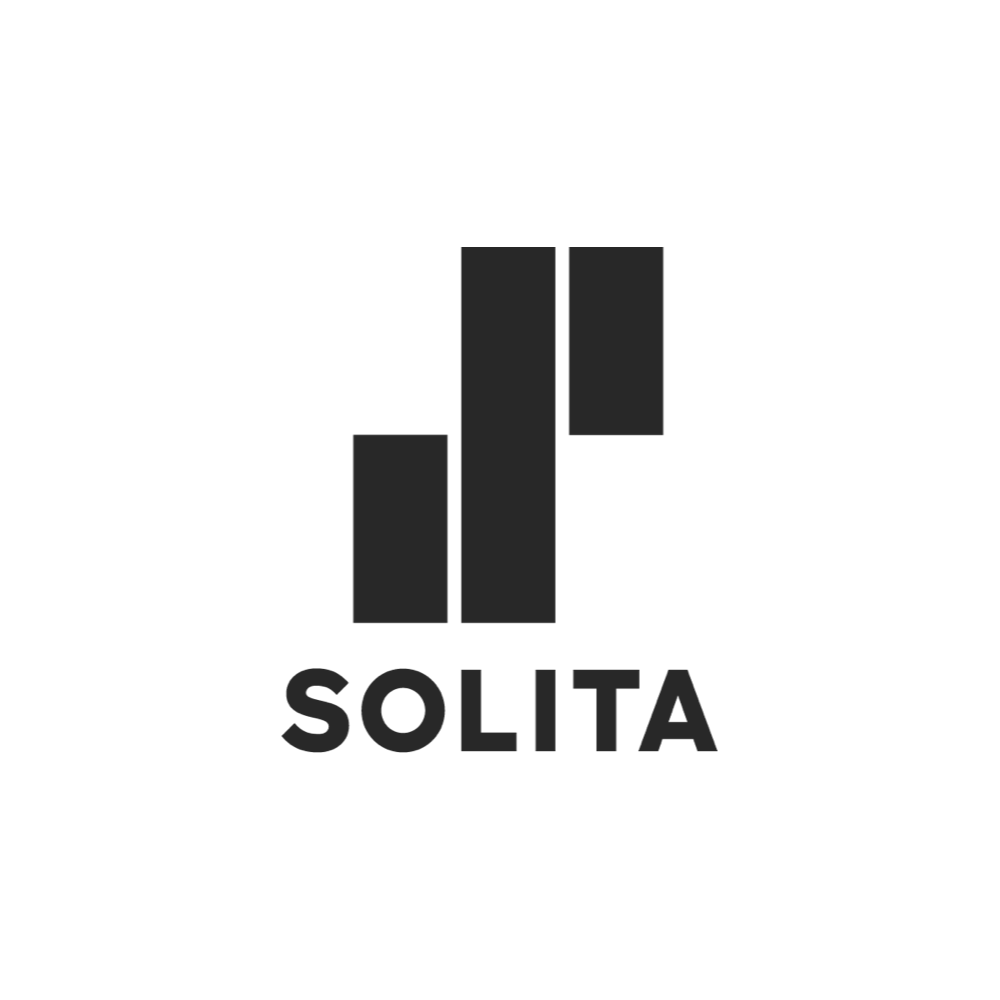 Solita
We create impact that lasts by combining tech, data and human insight. Solita is a community of highly and widely skilled experts geared for impact and customer value. We do what matters to build the future with our clients by delivering high-quality solutions to real problems.

Oscar Software
Oscar Software provides information systems to companies. We have a wide variety of products and services from ERP to eCommerce and Financial Services

Tampere
Tampere is the third largest city in Finland and the largest inland centre in the Nordic countries. Tampere is one of the three most rapidly developing regions in Finland. It is a centre of leading-edge technology, research, education, culture, sports and business.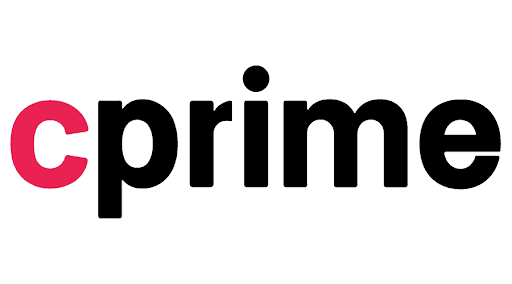 Cprime
Cprime is a global consulting firm helping transforming businesses get in sync. We help visionary business leaders compose solutions, execute implementations, and perform against business goals. As a leading global Agile, product, and technology solutions provider, our industry-leading software and talent solutions work together in synergy to deliver transformations.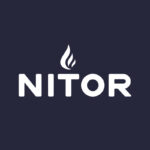 Nitor
The future is a sum of countless choices and coincidences, one of an infinite number of alternatives. At Nitor, we believe diverse minds hold great visions. Together, we can use this vision to bend future realities towards favourable outcomes.
Leanware
Leanware Oy on asiantuntija- ja ohjelmistokumppani tuotannon, toimitusketjun ja sisälogistiikan digitalisointiin. Expak Systems Oy ja PR Logisticar Oy ovat osa Leanware Oy:tä.

Vincit
Vincit is not just another software company. We restore your faith in the future with human-driven digital transformations.
We help our customers with holistic digital transformation, design & develop software for all kinds of uses & devices, and maintain them for you. We are good at keeping complex things as understandable and easy-to-use as possible, and take pride in making things that just work. And offer our customers a 100 % money-back-guarantee if they don't.